I
k

ea Kitchen Design Services


for those without the time

If you've reached a point of frustration with planning your kitchen then your not alone, sometimes it really takes the experience of a professional to figure out where the dishwasher and fridge should go to give you a beautiful and functional kitchen using the Ikea Kitchen planner. All it takes is a minute to get in touch with Ikea kitchen design services. Read more about Ikea Kitchen Designers Using Custom Doors On Ikea Cabinets.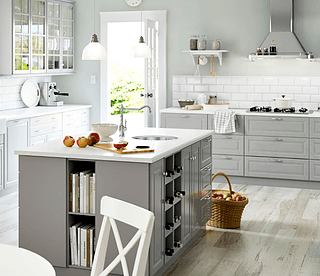 Ch
o

ose One Of Our Kitchen Design Services

home design service only available to Toronto and the GTA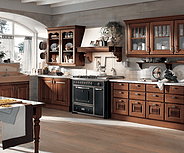 Home

Design Services
experienced designers with answers
Contact us for an in-home consultation to discuss your thoughts and goals, once we've discussed your goals for the kitchen and have measured the space you will be given different options to decide from. From there we will put together your vision and you will receive a detailed design within 72 hours with two free revisions.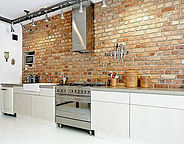 Email

Design Services
quick and easy without the mistakes
Contact us via email and tell us your thoughts, then send us your kitchen measurements and photos showing all relevant views. From there we will put together a design specific to you, the client. You will receive a detailed design within 72 hours and if you change your mind you have one free revision.

What To Expect With Home Design Service
Have a kitchen designer come to your home to evaluate, discuss, measure, before designing your kitchen.
Access to the designer by phone and email.
Have all your questions answered and two revisions per kitchen design.

What To Expect With Your Email Design Service
All conversations with your design specialist will be through email and not on the phone.
You have a pretty good idea of what you want for layout and design.
Avoid making expensive design mistakes that can cost.