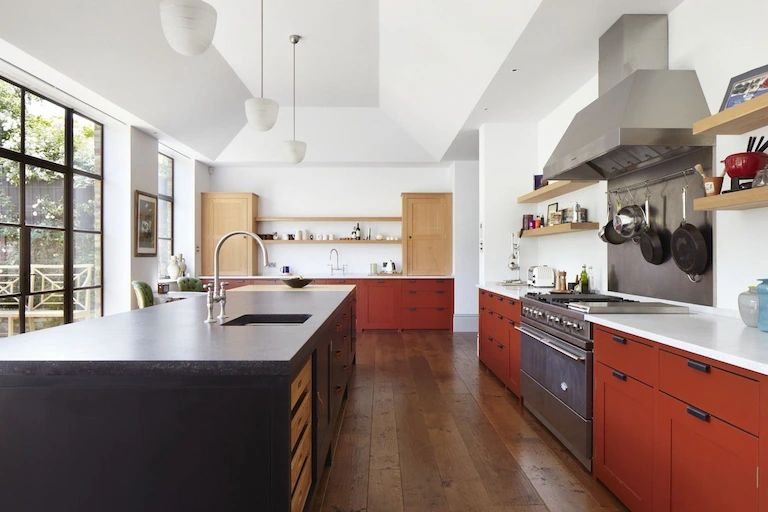 Case Study:
We took one measured kitchen cabinet design, sent it to all three of the big box stores for quotes in their premier brands (these would be the equivalent quality of our finished product).
We then quoted the same design for a kitchen refacing in the same style, the results were an average savings of 45% versus complete kitchen cabinet replacement. If cabinets are eligible for refacing we always recommend.
60+

Reviews
★★★★★
They were so friendly, efficient, and did such a great job that I couldn't be happier with my decision to hire them. I recommend their services to anyone in the area, you won't be disappointed.

★★★★★
Mike and his team did an amazing laundry room renovation at my house. Very professional and I loved the result. Highly recommend. Thanks, Mike!

★★★★★
They did a wonderful job! My kitchen looks like something from out of a magazine! The cabinets are beautiful as well as the gorgeous new floor. I couldn't be happier!

★★★★★
This is way overdue, but better late than never. I am extremely picky and like someone that pays attention to detail just like me! Well, let me tell you, this crew does just that. My kitchen looks amazing for a fraction of the price. I love the result and would highly recommend them. I will definitely be working with him again on future projects. Thank you!!!!!

★★★★★
Blue Kitchens was fantastic, we got quotes from the three top guys who were all great but in the end, you could see the quality difference in the doors.

★★★★★
Tomasz was recommended by a friend and I couldn't be happier. From the initial quote provided electronically to him and his team coming over to take measurements and finalize choices, to the installation, Tomasz and his team were amazing. The coutertops installers were clean, quick and professional, as were the cabinet installers Rob and Matthew. Incredible work all around and my new kitchen looks amazing!

★★★★★
Would definitely recommend Blue Kitchen Refacing! Tomasz and his team were able to beautifully restore my kitchen after I had water damage. They managed to source and match cabinetry to what I had salvaged, worked with me on mew elements, like my gorgeous backsplash all the while being a pleasure to work with. They came in at budget and earlier than estimated. I'm very thankful!

★★★★★
Amazing work by Blue Kitchen and crew. All my ideas and concerns were heard and Tom was able to help bring it to life with his expertise and honest guidance. Price was great and crew worked with most professionalism. Will work with them again in the future. Thank you and will send referrals your way.

★★★★★
We had our kitchen refaced during the pandemic. I was a little hesitant at first to just have a reface however our kitchen looks completely transformed. I changed my mind a number of times and Thomas and his team were very patient with me. We couldn't be happier. I love what we've selected and the doors appear to be of a good quality. Mathew worked very hard and competed the job beautifully. Thank you Thomas, Tad and Mathew.

★★★★★
This is my second time having work done by them; another great experience with excellent results. I went from hating my kitchen to loving it. Blue Kitchen Cabinet installers did a fantastic job, worked quickly and were easy to communicate with. Moreover I felt that Tomasz was very honest and knowledgeable about his craft and his business, which I value. I highly recommend their services.

★★★★★
6 Stars!! Blue Kitchen definitely deserves more than 5 stars! They were knowledgeable, prompt, efficient and professional. They never said 'no' to any requests and problem-solved even when IKEA missed pieces in their delivery. I would highly recommend their service for any kitchen installation. Definitely worth every penny.

★★★★★
I could not be more pleased about how wonderful your service has been. Tom and his team were absolutely professional, able to answer all my questions right away and completed the work on time and EXACTLY how I envisioned. I am thrilled about how quickly everything happened and I'm completely in love with my new kitchen! Definitely will be recommending to friends and family!

★★★★★
Tomasz and Robert were a pleasure to work with. They were professional throughout the kitchen project. They worked tirelessly with our requests, and accommodated last minute changes. What I especially love was that everytime I called Tomasz answered. We truly built a relationship with them, and am really pleased with our final outcome.

★★★★★
Amazing quality and work from Blue kitchens. I contacted them from a referral and could not be happier to have reached out. Many companies said what I was asking for could not be done but Tomas understood exactly what I was looking for and was able to bring it to life. I will be recommending this team and will be using to them in the future.

★★★★★
Thank you to Tomasz, Tad, Kris and the Blue Kitchens team for making my kitchen dreams come true (and at an affordable price)! They resurfaced my kitchen cabinets in a gorgeous dove grey color (and after using it for half a year, can vouch they hold up very well), built my custom island base with Ikea cabinets (they picked up my Ikea order which was helpful as I don't have a car), and installed my new microwave. When my OCD noticed some misalignment in the cabinets, they came back to fix it for me. Love my kitchen now!

★★★★★
From start to finish Blue Kitchen was fantastic! Tad did the measurements and his brother Tomasz and nephew Kris handled the installation. The service was the utmost professional, very clean, flexible, and accommodating. I always felt like I was in control of the project and they made practical suggestions without feeling any pressure. I hired Blue Kitchen by simply reading on-line recommendations. I couldn't have found a more reliable, friendly, and all around great workmanship from they guys. All cabinets & doors were refaced, new Ikea cabinets built (pictures), and new countertops installed. You can't beat their prices.

★★★★★
We could not be happier with Thomas and his wonderful team. They went above and beyond to create our beautiful kitchen. They did not just refaced our kitchen cabinets, but they were able to overcome with ease the problems created by builder's quality design and size, but also our last minute changes. Very friendly, very professional and creative crew, a real pleasure to work with. Highly recommended, no doubt Blue kitchen will create your dream space! Alex and Villy

★★★★★
The team from Blue Kitchens did a fantastic job. They were efficient and responsive and the end product looks great. Kris was great to work with and early great with attention to detail on the final touch ups. I would recommend Blue kitchens without hesitation.

★★★★★
Tomasz and crew from Blue Kitchen Cabinet Refacing are wonderful! They did an amazing job refacing my kitchen and bathrooms and went above and beyond in executing my request for more intense upgrades (i.e., removing a kitchen wall and expanding the countertops). I LOVE how my kitchen and washrooms look! Also, I need to mention that Tomasz was always timely with responding to my text messages and kept me updated throughout the whole process, which I am very appreciative off. Lastly, when the crew finished the refacing they gave the walls a fresh coat of paint and got my condo professionally cleaned. Thank you Tomasz! You and your crew are so talented and passionate, which shows in your work. I'll be recommending you and Blue Kitchen Cabinet Refacing without hesitation.

★★★★★
If you require a kitchen or bathroom reno these are your guys ! We called Tom and he came to our home and assessed what we required and executed the design layout and work was very professional done ... VERY HAPPY to recommend there services !

Some Benefits Of Kitchen Refacing
how valuable is your time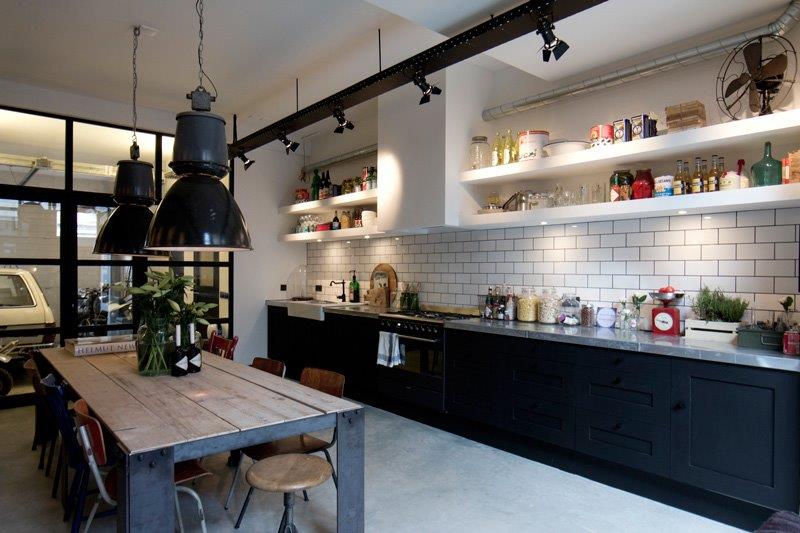 Step One:

Choose A Style Of Door

This is our most popular line of cabinet doors. Our cabinet doors are assembled from five individually machined components including a solid wood center panel. We manufacture our center panels in a house with careful attention to grain direction, grain character, and colour match. Although we showcase many of our cabinet doors in Maple all of these door styles are available in any species of wood. If there is a style that you've set your mind on, we'll make it. Our solid slab wood veneer cabinet doors are made from the highest quality and it shows.
Solid Slab, Real Wood Veneer Cabinet Doors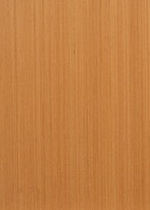 Coastal Fir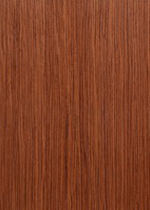 Brazilian Cherry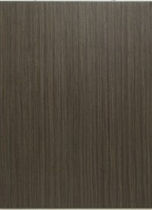 Charcoal Ash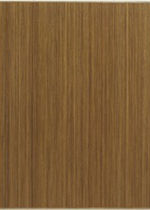 Rift Walnut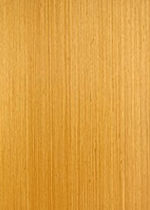 Quartered Teak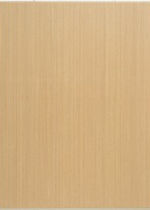 White Oak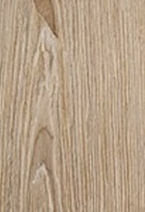 Driftwood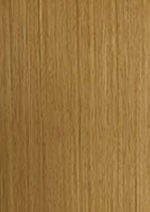 European Oak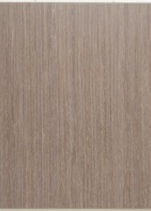 Frosted Oak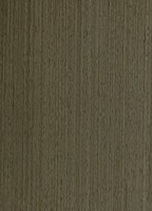 Platinum Wenge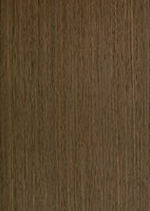 Claro Walnut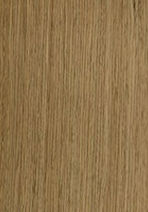 Quartered Walnut
OR
Wood

and

MDF

Cabinet Doors

Available In Any Wood Species Or MDF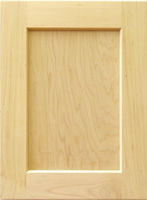 Henegan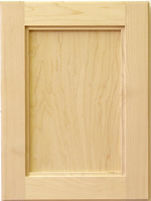 Cordoba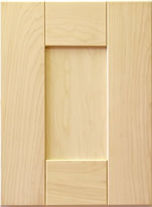 Sarmento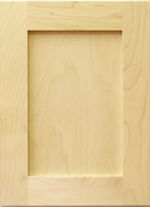 Lancaster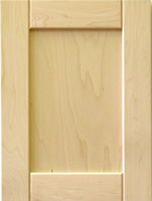 Adam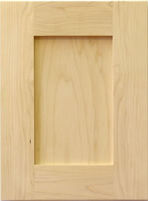 Glencairn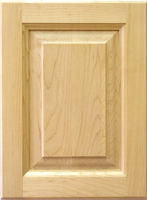 Tait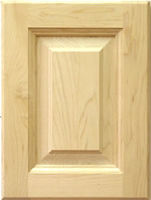 Duquette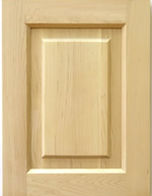 Shubert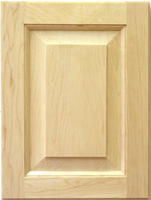 Tasker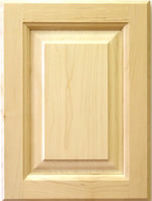 Tait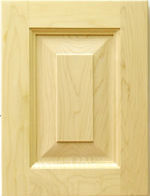 Powell
Step Two:

Choose a Paint or Stain Colour

When painted doors are used in kitchen cabinet refacing your available selection of colours is as limitless as your imagination, with every colour being available to you. Through the years we've grown to love the tremendous selection and style of Benjamin Moore colours and can refer you to their colour gallery to help aid in your selection of a colour. We've found that clients prefer to drop into one of the many Benjamin Moore Locations to see the colours in person, of course, we'll have a colour swatch booklet with us for your consultation as well.
"As a General Contractor for over 15 years, I had installed kitchen cabinets from all of the major brands. During an Ikea kitchen installation, I started to notice that most companies box frames were manufactured the same as IKEA kitchen cabinets, with only the doors and facing being of a higher quality. I decided to purchase high-end custom doors and facing and mount them on IKEA Secktion boxes because if their affordability and the result was significant. I could give my clients high-end cabinetry for approximately 35% less. Even more so, I could reface older cabinetry for those with a lesser budget to a premium quality. All this with an endless choice door styles. Today our Ikea kitchen installers do about 10 Ikea kitchens a month and I can't say enough about the quality of the new Ikea system." Learn more about Cabinet Resurfacing Oakville – Why The Industry Is Hot!.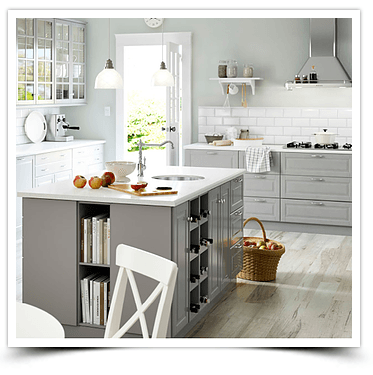 Everything To Do With Cabinet Refacing in Oakville
installation, installers and design ideas
Cupboard Refinishing
In Oakville's kitchen refacing sector, manufacturers often buy premade center panels. However, we craft ours from the same lumber as the Stiles and Rails. They're designed to float within the stiles and rails, compensating for temperature or humidity-induced size changes. To prevent joint separation due to swelling, we use secret foam fillers to suspend our cabinet door panel, ensuring durability and quality.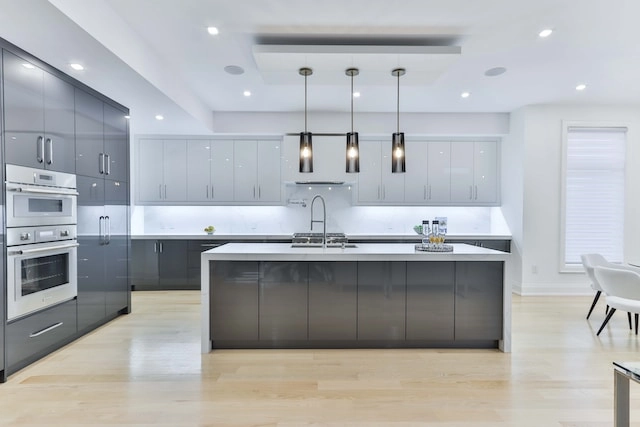 Continued…
Our doors are clamped under high pressure in specially designed pneumatic clamps. The clamps ensure the doors are perfectly square and the joints are tight. We use super high-quality glue that is imported from Europe. This system, along with extremely high tolerance joinery lets us make a door that contains no metal. No pins, no brads, no nails, no staples. We make doors right and we guarantee them.
Cabinet doors are assembled from five individually machined components including a solid wood center panel. We manufacture our center panels in-house, with careful attention to grain direction, grain character, and colour match. Although we showcase many of our doors in Maple all of these door styles are available in any species of wood.
Ikea Kitchen Design With Custom Doors
Ikea's kitchen design service lets you customize your kitchen layout based on your space. Ikea manufactures the components, and you assemble them, creating your ideal kitchen. During this process, you'll make choices, including the style of cabinet doors.
Fortunately, Ikea provides you with a rich variety of door styles and door types guaranteed to meet the tastes and preferences of each client. However, if you find that your type of door is not included, you have the freedom to customize the kind of door you want and Ikea Kitchens will be glad to manufacture it. With regards to using different doors for Ikea cabinets, the options are simply huge for you. They include but are not limited to the following: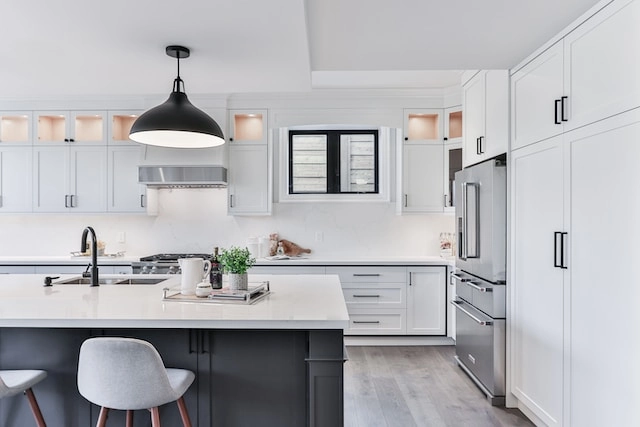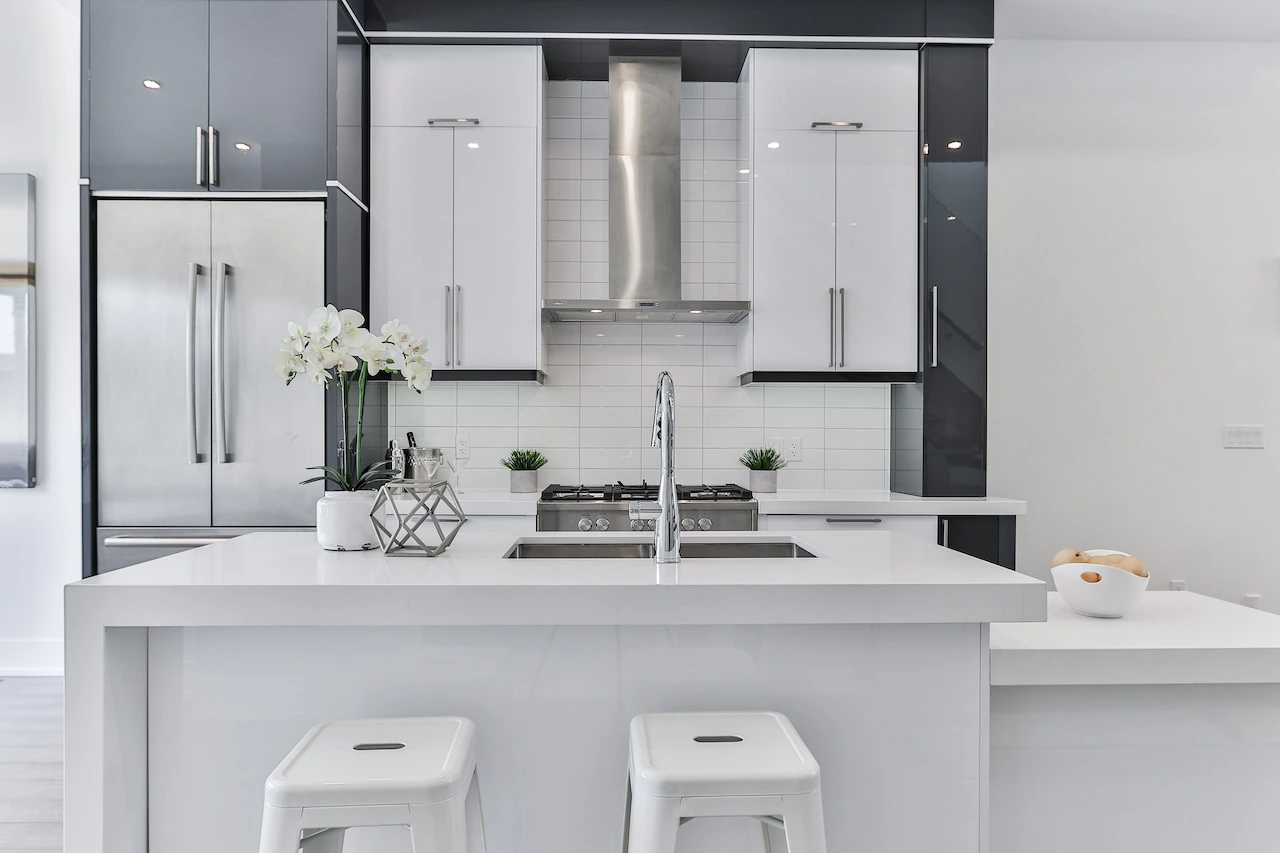 French Country Cabinet Doors
Ikea kitchens designed in the French country style are rich and bright with colours such as pink, gold, olive and deep red. Others may exude beautiful natural colours like natural granite or neutral. You can find these types of doors, with a myriad of variations for your Ikea kitchen cabinets.
Cottage Cabinet Doors
If you prefer the less formal look for your Ikea kitchen, you will be pleased to learn about the wide range of cottage-style cabinet doors available to you. Whether you prefer smooth, wood stain or textured paints, you are guaranteed to find a wide variety from Ikea.
Contemporary Italian
Italian designs are universally cherished, known for their influence in fashion and furniture, with world-class designs. Ikea offers kitchen cabinet doors in several modern Italian styles, complementing any kitchen decor. These Italian-themed cabinet doors not only boost the style but also ensure functional safety.
Happy Modern Style
Perhaps the sunny look of the happy modern kitchen is what you desire for your Ikea kitchen cabinet doors. These feature light cabinetry with quality open shelving to give you additional room for storage. You will be delighted with the superfluity of the Happy Modern style cabinet doors available at Ikea.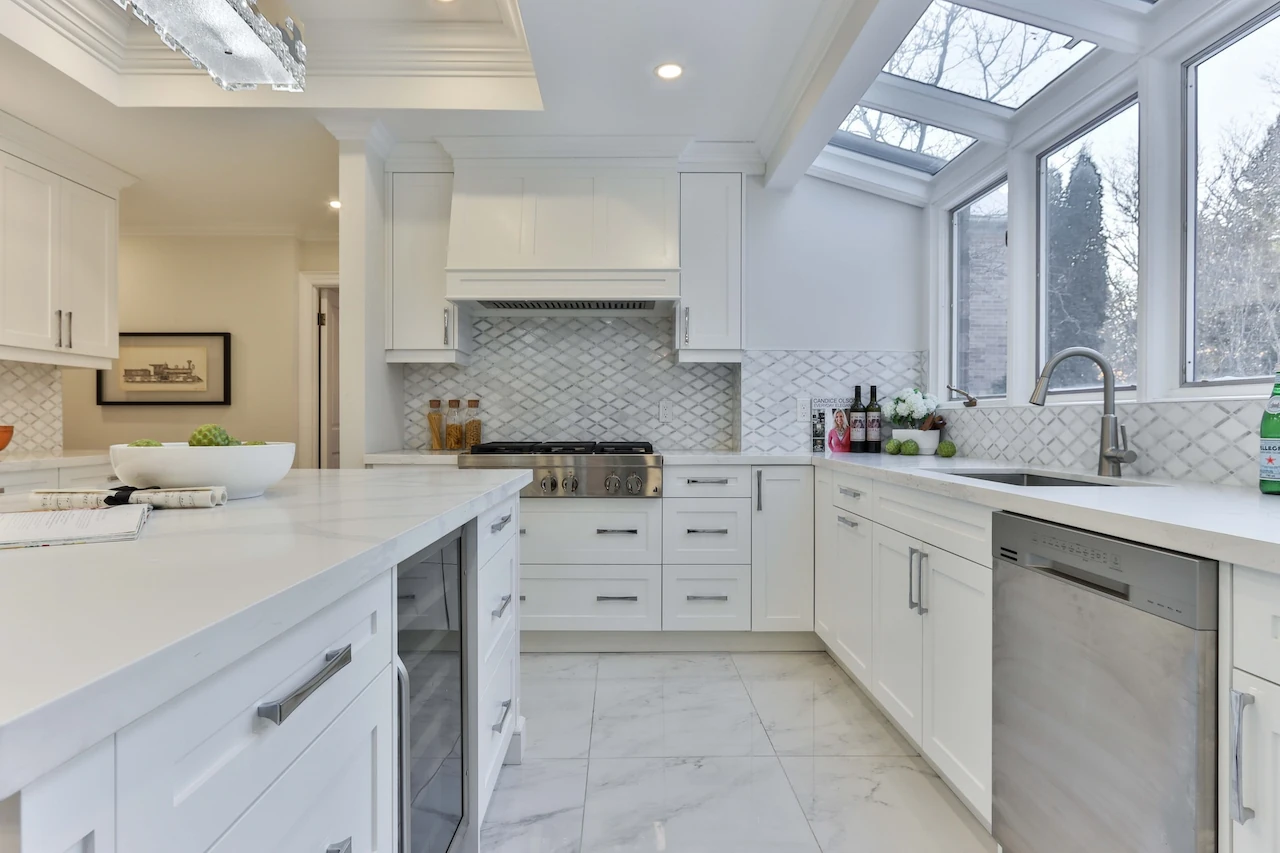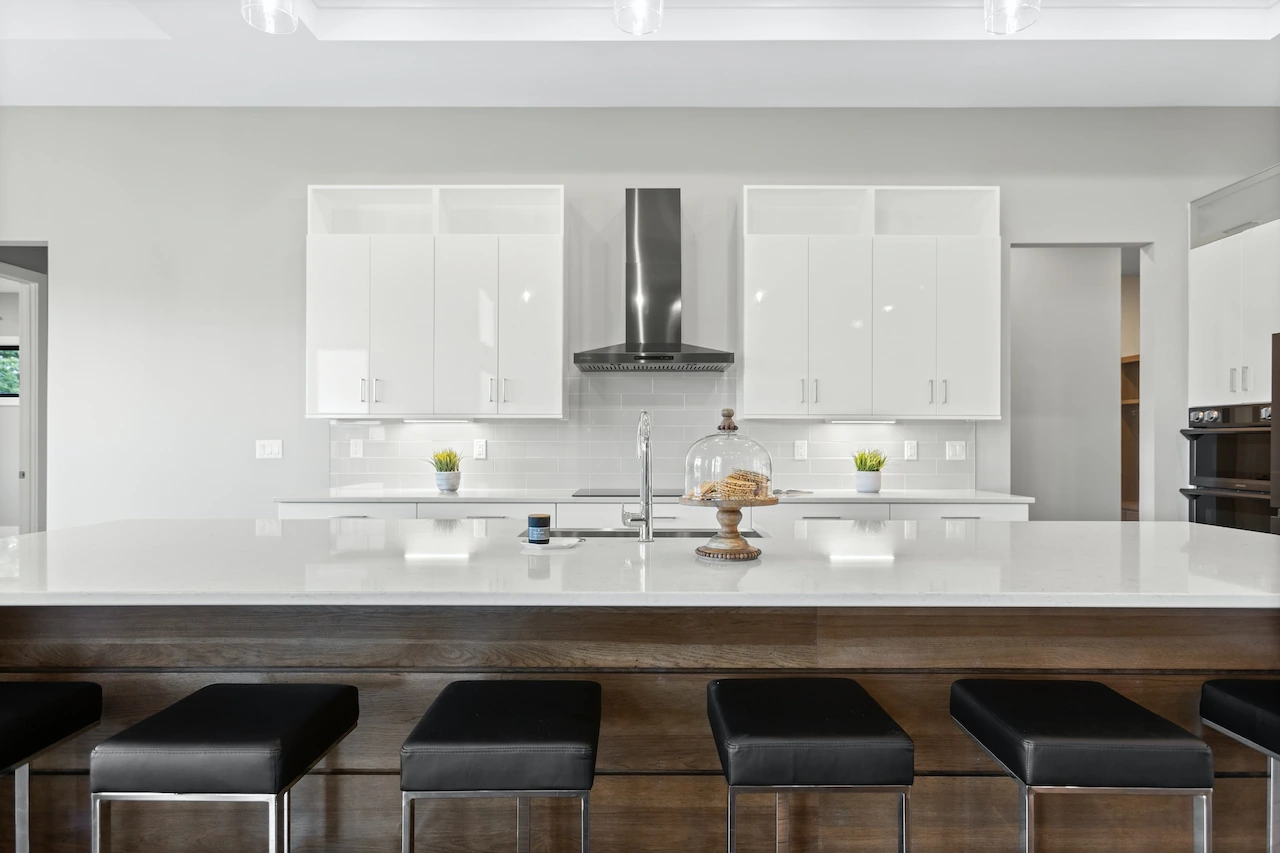 Contemporary Scandinavian Styles
The contemporary Scandinavian styles will never fail to feature whenever you are considering furniture styles. This is usually the case for people who love natural, minimal chic looks in their designs. With the Ikea kitchen cabinets, you find a wide variety of contemporary Scandinavian-styled doors to complement your entire design.
It will interest you to know that with the solutions offered by Ikea Kitchen, it is not just the kitchen doors that can feature these styles. As a matter of fact, you will get great results if you settle on one theme for your Ikea kitchen. However, with the ease of customization of the kitchen design, you are still free to feature different themes for the overall kitchen design and the design of the cabinetry.
Kitchen Refacing Near Me – Why Use a Local Company
When it comes to renovating your kitchen, you're going to want to get the best possible deal. It's not an easy process as there are so many different moving parts. For most people, renovations can be quite stressful because of unexpected surprises. This is when using a local company is so important.
Ikea Design Services
If you've reached a point of frustration with planning your kitchen then your not alone, sometimes it really takes the experience of a professional to figure out things like: where the dishwasher and fridge should go? Giving you a beautiful and functional kitchen is the goal.
Custom Ikea Cabinet Doors – Ikea Kitchen Contractors
Using custom cabinet doors on your Ikea kitchen resulted in an average savings of 35% versus complete custom kitchen cabinet replacement. If cabinets are eligible for refacing we always recommend it.