Kitchens: The Latest, Top Articles
Get the most recent kitchen news and trends.
Articles: Everything Cabinets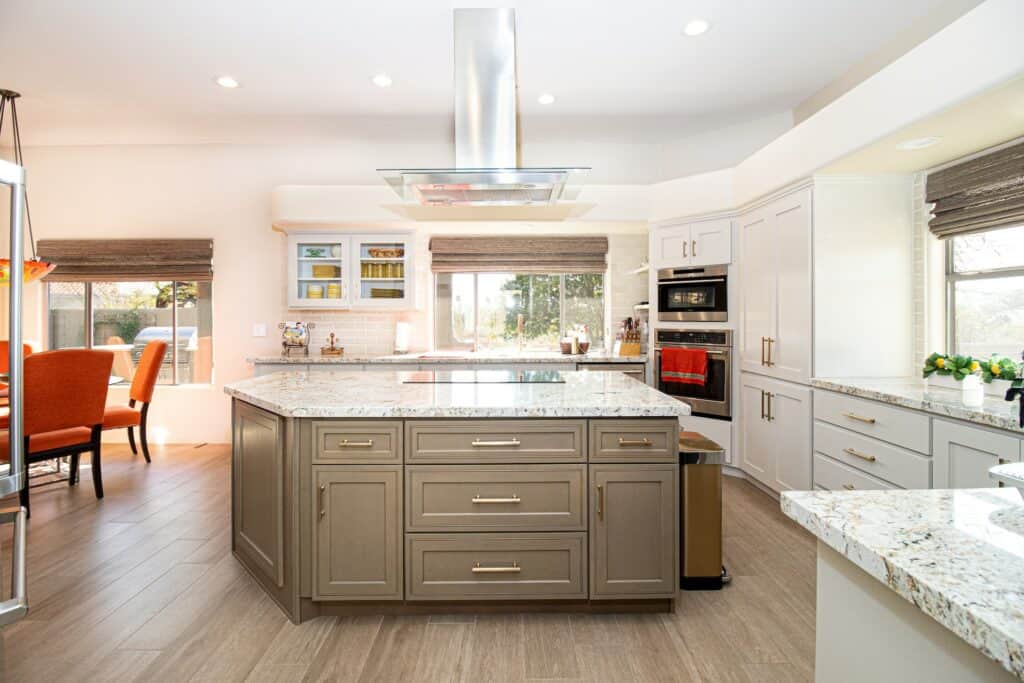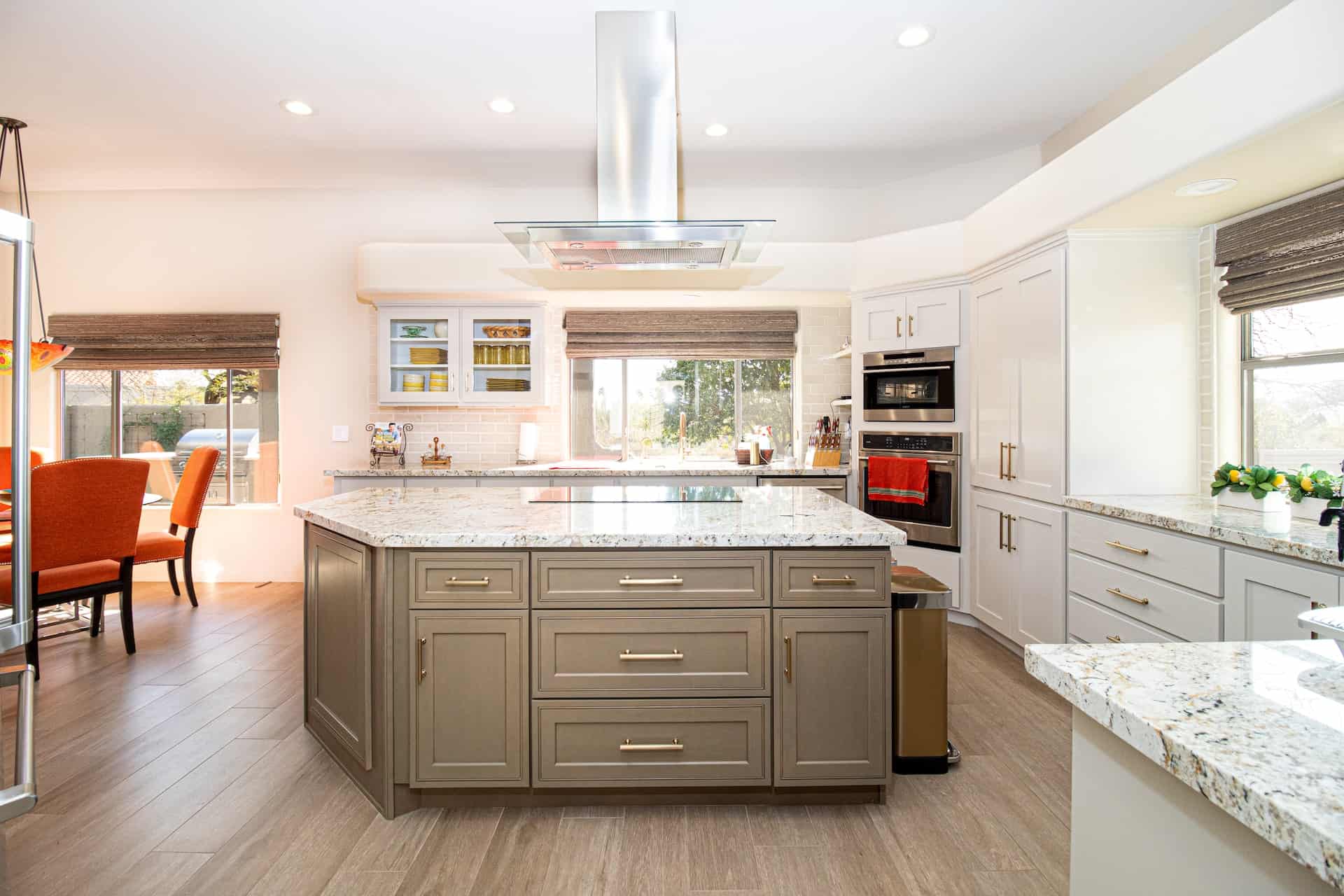 Question: Is installation free at IKEA? Answer: No, installation services at IKEA typically come at an additional cost and are not provided for free. Is installation free at IKEA? Unpacking the IKEA Brand IKEA has been making waves in the home furnishing industry for its affordable, well-designed, and practical solutions. Its appeal lies in the …
Continue reading

Is Installation Free at Ikea?