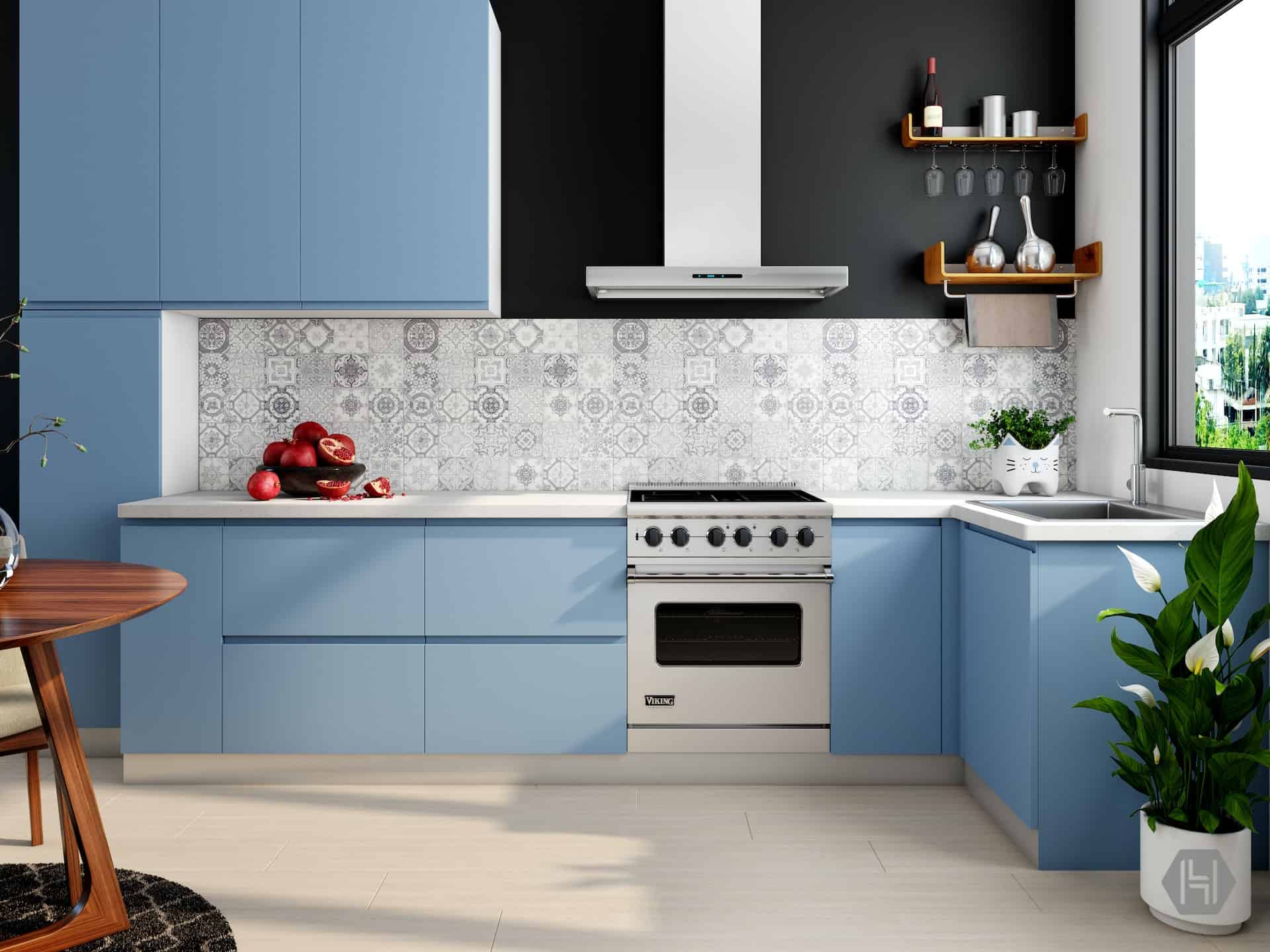 Question: Does IKEA provide kitchen installation services?
Answer: Yes, IKEA offers kitchen installation services through their certified third-party service providers for an additional fee.
Does Ikea Provide Kitchen Installation? Understanding the IKEA Experience
Entering an IKEA store is nothing short of an adventure. A maze of sleekly designed furniture, appliances, and home accessories awaits the customer. One of IKEA's most sought-after domains is undeniably their kitchen department. With an array of stylish and functional designs, IKEA kitchens have carved out a significant niche in the home improvement market.
Is Kitchen Installation Part of IKEA's Services?
Here is the question most IKEA kitchen enthusiasts find themselves asking: Does IKEA provide kitchen installation? The simple answer is yes, they do. IKEA offers a kitchen installation service that works in harmony with their kitchen products. However, the process is not as straightforward as walking into a store, pointing at a kitchen display, and having it installed in your home. There's a procedure to follow, which ensures you receive a kitchen tailored to your unique needs and preferences.
Initiating the Process: Your Kitchen, Your Design
The process begins with you. IKEA's kitchen design tool, an easy-to-use software, is available online for free. This tool lets you take charge, allowing you to create a kitchen design that suits your space and your style. You can play around with different cabinet styles, appliances, countertops, and other kitchen elements until you're satisfied with the result.
You can choose to undertake the design process independently or seek assistance from IKEA's team of kitchen specialists. These experts are available in-store and virtually to provide advice and guidance. They can help you optimize your kitchen layout, choose the right materials, and maximize your storage solutions. [ 1 ]
Turning the Design into Reality
Once you've completed your kitchen design, it's time to turn that digital blueprint into a physical reality. IKEA's process doesn't end with the sale of flat-packed furniture and accessories. They have partnered with professional service providers who undertake the installation.
These service providers are thoroughly vetted and approved by IKEA, ensuring they align with the company's standards of quality and service. They work closely with you, adhering to the design you've approved and ensuring every detail aligns with your vision.
Cost Considerations
The cost of IKEA's kitchen installation service is not uniform. It depends on several factors such as the size of your kitchen, the complexity of the design, and your geographical location. It's important to understand these factors and get a clear quote before proceeding with the installation.
While the installation cost is an additional expense on top of purchasing your kitchen units and appliances, many customers find it worthwhile. The convenience of having professionals handle the assembly and installation process ensures your kitchen is set up correctly and efficiently.
After-Installation Care
IKEA stands behind its products and services, offering warranties that reflect their commitment to quality. Kitchen cabinets come with a 25-year limited warranty, and appliances have a 5-year limited warranty. These warranties cover defects in material and workmanship from the date of purchase.
In case of any issue or concern after installation, customers can reach out to IKEA's customer service. A team of dedicated representatives is available to address queries and facilitate any necessary services.
In conclusion, IKEA does offer a comprehensive kitchen installation service that takes the stress out of home improvement. From the design stage to post-installation care, customers can rely on IKEA's commitment to ensuring a seamless and satisfying kitchen transformation.
References
1. https://www.nbcnews.com/better/pop-culture/thinking-installing-ikea-kitchen-here-s-what-you-need-know-ncna895371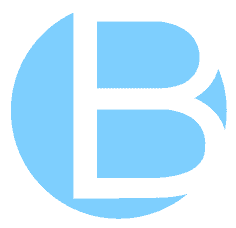 Blue Malue
With 25 years of expertise, Thomas Beck, a seasoned kitchen installer, offers unparalleled services that transform your kitchen into a culinary oasis. Thomas's rich experience and refined skills guarantee a hassle-free installation, saving you time and unnecessary stress. His comprehensive knowledge ensures that every minute detail is meticulously handled, avoiding future issues and maintenance costs. Thomas leverages the latest design trends, integrating functionality with aesthetics, elevating your kitchen's look while preserving its practicality. His commitment to quality guarantees the use of only the best materials, providing durability and long-lasting beauty. Beck's customized solutions cater to your unique needs and preferences, ensuring the kitchen you get is truly yours. Moreover, his admirable work ethic and punctuality are praised by his clients. By choosing Thomas, you invest in a service that offers peace of mind, outstanding craftsmanship, and a kitchen that will stand the test of time. Let Thomas Beck be your partner in crafting the kitchen of your dreams. Get in touch with Blue here.