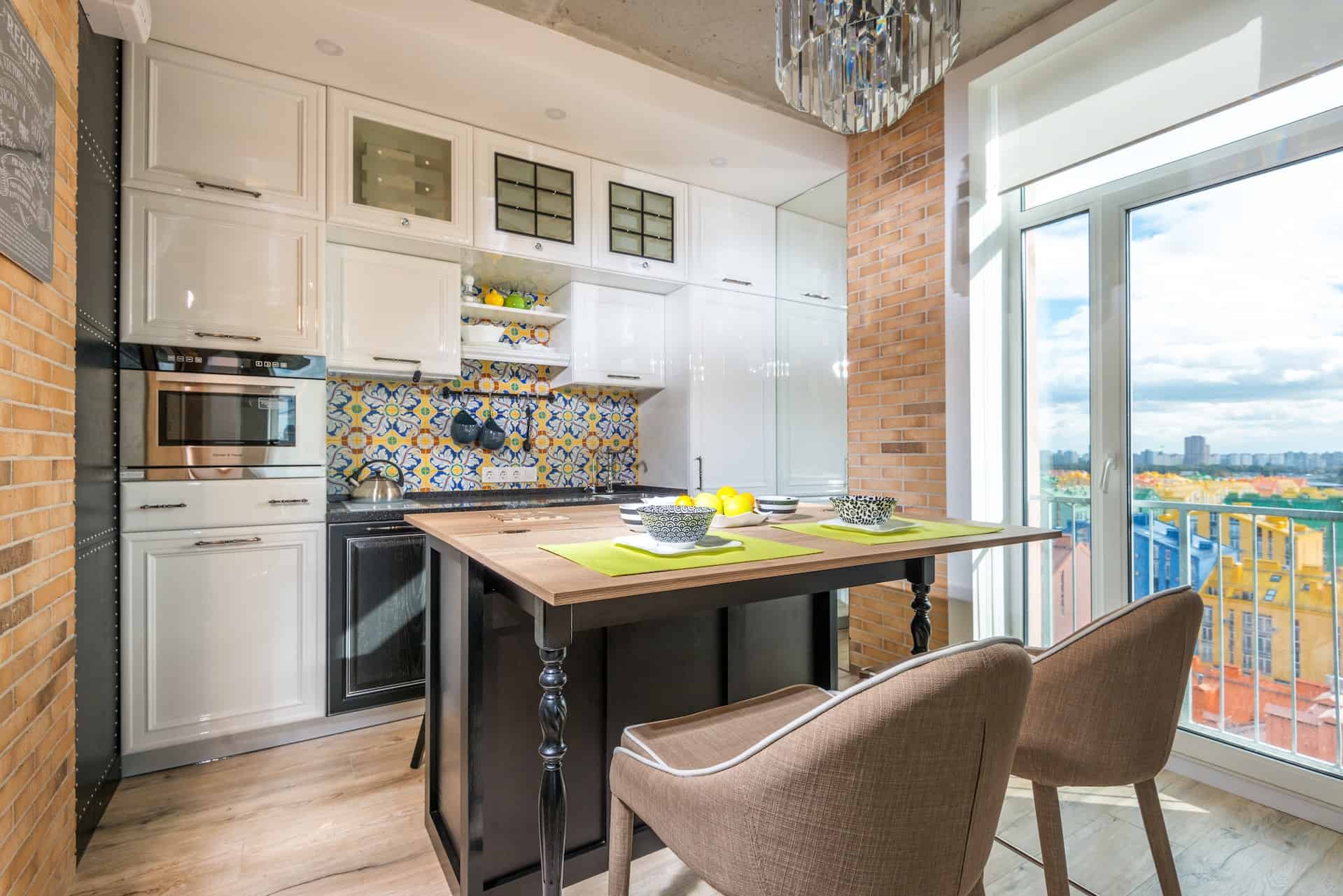 Question: How many days does it take to install an IKEA kitchen?
Answer: The duration to install an IKEA kitchen can vary based on factors such as kitchen size, complexity, and the installer's schedule, but it typically takes a few days to complete.
How many days does it take to install an IKEA kitchen? The IKEA Kitchen Installation Timeline
A kitchen renovation can be an exciting yet daunting task. One of the most common questions homeowners ask when considering an IKEA kitchen is, "How many days does it take to install?" This blog post will guide you through the IKEA kitchen installation process and provide a realistic timeline for your project.
Pre-Installation: The Planning Phase
Before the actual installation begins, there's a crucial planning phase. This stage involves measuring your kitchen space, choosing your IKEA kitchen components, and planning the layout. While this phase doesn't involve any physical installation, it's a vital part of the process that can take several days or even weeks, depending on your schedule and decision-making speed.
Once you've finalized your kitchen plan, you'll need to order your kitchen components from IKEA. The delivery time can vary, but typically, you should allow 1-2 weeks for your order to arrive.
Day 1-2: Dismantling the Old Kitchen
The first step in the physical installation process is dismantling your old kitchen. This process involves removing old cabinets, countertops, and appliances. Depending on the size of your kitchen and the amount of work required, this phase can take 1-2 days.
During this stage, it's also essential to prepare the kitchen space for the new installation. This preparation may involve cleaning, repairing walls, or even minor construction work if you're planning significant layout changes.
Day 3-5: Assembling and Installing the Cabinets
The next step is assembling and installing the IKEA kitchen cabinets. IKEA's cabinets come flat-packed, meaning you'll need to put them together before installation. Depending on your DIY skills and the size of your kitchen, the assembly process can take 1-2 days.
Once the cabinets are assembled, the next step is installation. This process involves securing the cabinets to the wall and ensuring they are level. This phase typically takes another 1-2 days. Remember, taking the time to install the cabinets correctly is crucial, as they form the foundation for the rest of your kitchen.
Day 6-7: Installing the Countertops and Sink
After the cabinets are securely installed, the next step is installing the countertops and sink. If you're using IKEA's laminate countertops, you can typically complete this step in a day. However, if you've chosen a custom countertop material, like stone or quartz, you'll need to schedule a professional to come and measure after the cabinets are installed. The fabrication and installation of custom countertops can add an additional 1-2 weeks to your timeline.
The sink installation will usually occur concurrently with the countertop installation. If you're also installing an IKEA faucet, this will be installed at the same time.
Day 8-10: Installing Appliances and Finishing Touches
The final stage of the installation process involves installing your appliances and adding the finishing touches to your kitchen. This phase includes installing your oven, cooktop, refrigerator, and dishwasher. Depending on the complexity of your appliances, this process can take 1-2 days.
The finishing touches involve installing your backsplash, if you've chosen to have one, and mounting your cabinet doors, drawer fronts, and handles. This process can take another 1-2 days.
Conclusion: A New Kitchen in Just Over a Week
In conclusion, installing an IKEA kitchen is a process that typically takes around 8-10 days of actual work. However, remember to factor in the planning phase and potential wait times for delivery and custom countertop fabrication. With these considerations, the entire process from planning to completion can take several weeks.
While this timeline may seem daunting, remember that the result is a brand new, customized kitchen. Each step in the process, from dismantling the old kitchen to adding the finishing touches, is a step towards creating a space that suits your needs and style. So, while it may take some time and effort, the end result of a beautiful, functional IKEA kitchen is well worth the investment.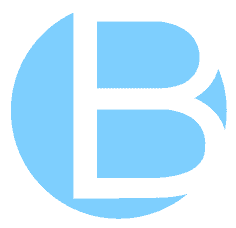 Blue Malue
With 25 years of expertise, Thomas Beck, a seasoned kitchen installer, offers unparalleled services that transform your kitchen into a culinary oasis. Thomas's rich experience and refined skills guarantee a hassle-free installation, saving you time and unnecessary stress. His comprehensive knowledge ensures that every minute detail is meticulously handled, avoiding future issues and maintenance costs. Thomas leverages the latest design trends, integrating functionality with aesthetics, elevating your kitchen's look while preserving its practicality. His commitment to quality guarantees the use of only the best materials, providing durability and long-lasting beauty. Beck's customized solutions cater to your unique needs and preferences, ensuring the kitchen you get is truly yours. Moreover, his admirable work ethic and punctuality are praised by his clients. By choosing Thomas, you invest in a service that offers peace of mind, outstanding craftsmanship, and a kitchen that will stand the test of time. Let Thomas Beck be your partner in crafting the kitchen of your dreams. Get in touch with Blue here.