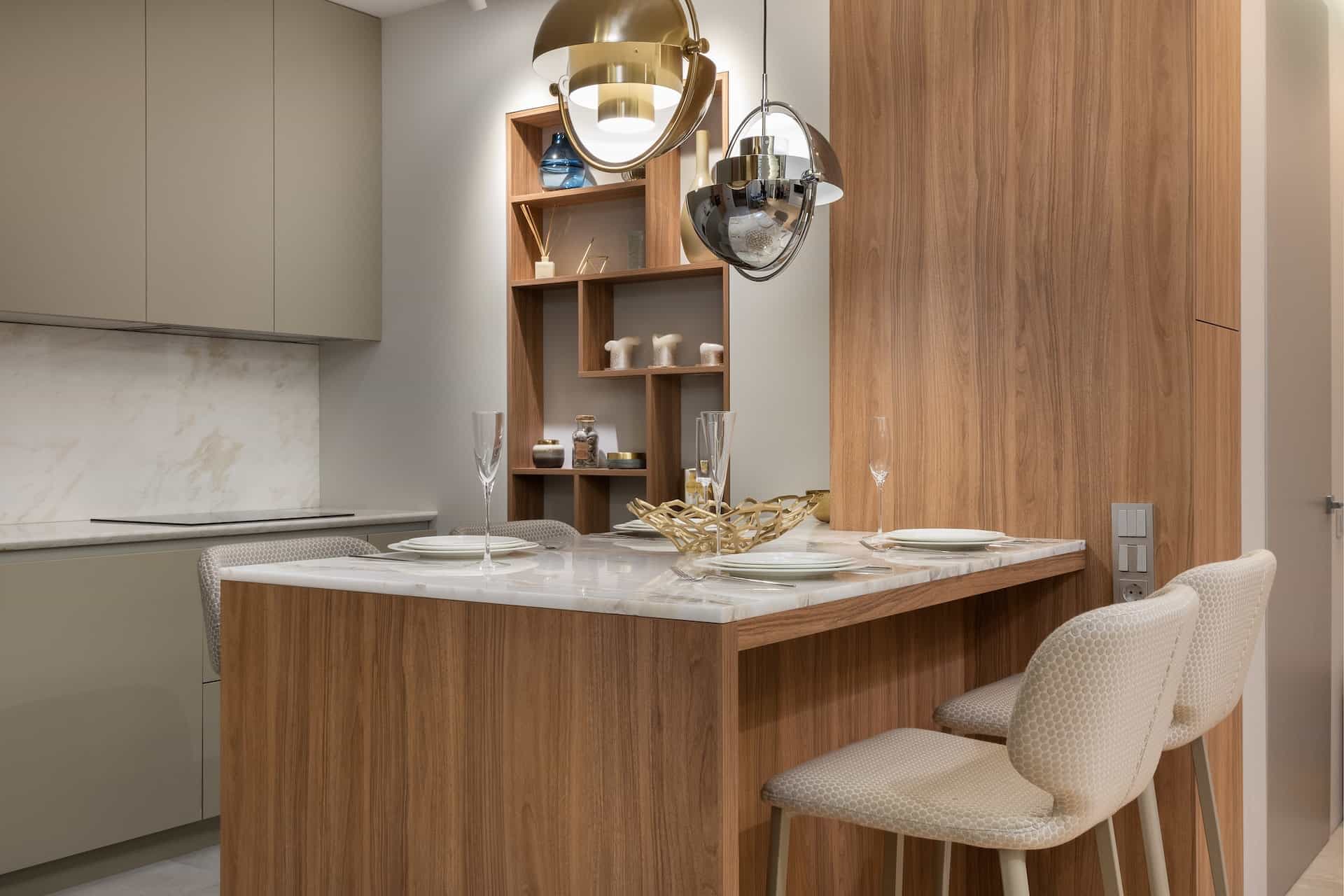 Question: What are the steps to plan and buy an IKEA kitchen?
Answer: To plan and buy an IKEA kitchen, start by measuring your space, designing the layout, selecting cabinets and appliances, and then purchasing the components from IKEA.
How to plan and buy an IKEA kitchen? The Path to Your Dream Kitchen
Planning and buying an IKEA kitchen can be an exciting journey. From envisioning your ideal kitchen layout to selecting the perfect cabinets and countertops, each step brings you closer to your dream kitchen. This blog post will guide you through the process of planning and buying an IKEA kitchen.
Step 1: Measure Your Kitchen Space
The first step in planning your IKEA kitchen is to measure your kitchen space accurately. This measurement will form the basis of your kitchen plan, so it's crucial to get it right.
Start by measuring the overall dimensions of your kitchen, including the height, width, and depth. Next, measure any fixed features, such as windows, doors, and utilities. Be sure to note the location of electrical outlets, plumbing lines, and any other elements that will affect your kitchen layout.
Remember, accurate measurements are crucial for ensuring your new kitchen fits perfectly in your space. Take your time with this step, and double-check your measurements to avoid any costly mistakes down the line.
Step 2: Choose Your Kitchen Components
Once you have your measurements, the next step is to choose your kitchen components. IKEA offers a wide range of kitchen products, including cabinets, countertops, appliances, and accessories.
Start by choosing your cabinets. IKEA's modular system allows you to mix and match different cabinet sizes and styles to create your ideal layout. Consider your storage needs and cooking habits when choosing your cabinets. For example, if you love to cook, you might want to include plenty of drawers for easy access to your pots and pans.
Next, choose your countertops and appliances. IKEA offers a range of options to suit different tastes and budgets. Consider the look you want for your kitchen, as well as the practical aspects. For example, if you're a keen cook, you might want to invest in a high-quality oven or a durable countertop.
Finally, don't forget the accessories. IKEA offers a range of kitchen accessories, including handles, lighting, and organizational solutions. These details can make a big difference in the functionality and style of your kitchen. [ 1 ]
Step 3: Plan Your Kitchen Layout
With your components chosen, the next step is to plan your kitchen layout. IKEA offers a free online kitchen planner tool that you can use to create a 3D model of your kitchen. This tool allows you to experiment with different layouts and see how your chosen components will fit in your space.
When planning your layout, consider the principles of the kitchen work triangle. This concept involves placing your cooktop, sink, and refrigerator in a triangle layout to maximize efficiency. Also, consider your kitchen's traffic flow and ensure there's enough space for doors and drawers to open comfortably.
Step 4: Review and Finalize Your Plan
Once you're happy with your kitchen plan, it's time to review and finalize it. Check your measurements and make sure everything fits correctly. Consider how your kitchen will function and make sure you're happy with the layout and storage solutions.
It's also a good idea to get a second opinion on your plan. Consider showing it to a friend or family member, or take advantage of IKEA's kitchen planning service. This service offers professional advice and can help you spot any potential issues before you place your order.
Step 5: Place Your Order
With your plan finalized, the next step is to place your order. You can do this online or at an IKEA store. Be sure to double-check your order before you submit it, ensuring all the components and quantities are correct.
Once you've placed your order, IKEA will provide an estimated delivery date. Remember, some items may have longer delivery times, so plan accordingly.
Conclusion: The Journey to Your IKEA Kitchen
In conclusion, planning and buying an IKEA kitchen involves several steps, from measuring your space to choosing your components, planning your layout, and placing your order. While the process may seem daunting, each step brings you closer to your dream kitchen.
Remember, careful planning is key to a successful kitchen renovation. Take your time with each step, double-check your measurements and plans, and don't hesitate to seek advice if needed. With careful planning and a bit of patience, you can create a beautiful, functional IKEA kitchen that suits your needs and style.
References
1. https://www.ikea.com/ca/en/rooms/kitchen/how-to/how-to-plan-and-buy-your-kitchen-pub2242a879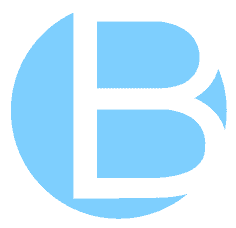 Blue Malue
With 25 years of expertise, Thomas Beck, a seasoned kitchen installer, offers unparalleled services that transform your kitchen into a culinary oasis. Thomas's rich experience and refined skills guarantee a hassle-free installation, saving you time and unnecessary stress. His comprehensive knowledge ensures that every minute detail is meticulously handled, avoiding future issues and maintenance costs. Thomas leverages the latest design trends, integrating functionality with aesthetics, elevating your kitchen's look while preserving its practicality. His commitment to quality guarantees the use of only the best materials, providing durability and long-lasting beauty. Beck's customized solutions cater to your unique needs and preferences, ensuring the kitchen you get is truly yours. Moreover, his admirable work ethic and punctuality are praised by his clients. By choosing Thomas, you invest in a service that offers peace of mind, outstanding craftsmanship, and a kitchen that will stand the test of time. Let Thomas Beck be your partner in crafting the kitchen of your dreams. Get in touch with Blue here.