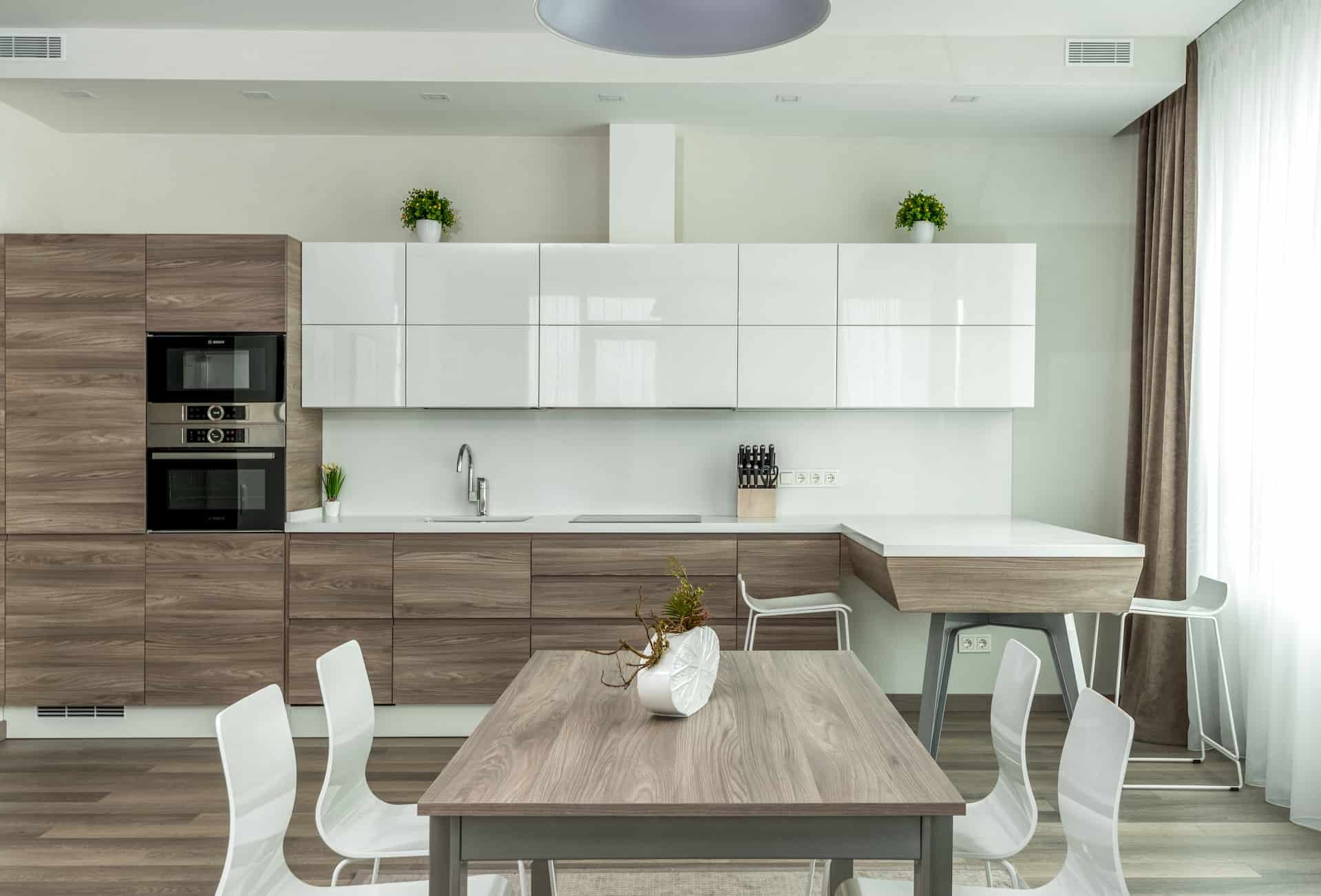 Question: What is the least expensive way to redo kitchen cabinets?
Answer: Painting kitchen cabinets is often the least expensive way to give them a fresh look and transform the overall appearance.
What is the least expensive way to redo kitchen cabinets? Budget-Friendly Kitchen Cabinet Makeovers
When your kitchen cabinets look worn out, you may feel the urge to give them a new lease on life. However, it's a well-known fact that kitchen renovations can be quite expensive. The good news is that there are cost-effective ways to redo your kitchen cabinets. Let's explore some of the least expensive methods to breathe new life into your kitchen cabinets.
Painting: A Splash of Color Can Do Wonders
Painting is one of the most budget-friendly ways to update your kitchen cabinets.
Understanding the Painting Process

The process involves cleaning the cabinets, sanding them, applying a primer, and finally, painting them in the color of your choice. It's a relatively straightforward task, but one that requires patience and attention to detail.

The Benefits of Painting

One advantage of painting your cabinets is the ability to change your kitchen's look and feel without spending a fortune. You also have complete control over the color and finish, allowing you to create a custom design that suits your taste.
Refacing: A Middle Ground Between Painting and Replacing
If painting isn't enough, but you're not ready to shell out for new cabinets, consider refacing.
What Does Refacing Involve?
Refacing involves replacing the doors and drawer fronts and applying a new veneer to the cabinet boxes. It's a little more involved and costly than painting, but it still comes in cheaper than replacing the cabinets altogether.
Weighing the Pros and Cons
The upside of refacing is that it gives you more design options than painting. However, it's important to remember that it won't fix structural issues with your cabinets.
Hardware Replacement: Small Changes, Big Impact
Replacing the hardware on your kitchen cabinets is another cost-effective way to give them a fresh look.
The Power of New Hardware

You'd be surprised how much of a difference new knobs, pulls, and hinges can make. They're relatively cheap and easy to install, and they come in a variety of styles and finishes to complement any kitchen design.

Selecting the Right Hardware

When choosing new hardware, keep in mind the style and color of your cabinets. Make sure the hardware matches them and enhances the overall look of your kitchen.

Adding Trim or Moulding: Elegance on a Dime

Adding trim or moulding to your cabinets is another affordable way to give them a high-end look.

Making Cabinets Look Custom

With some trim or moulding, a bit of glue, and some paint, you can make your basic cabinets look like custom work.

Creativity is Your Friend

There are countless ways to use trim and moulding to enhance your cabinets. You can add crown moulding to the top of the cabinets, place trim in the centers of the doors for a panelled look, or use moulding to create interesting designs.
DIY or Professional Help: Making the Right Choice
Whether you choose to DIY or hire a professional will significantly impact your kitchen cabinet redo's cost.
DIY Saves Money, But Requires Time and Skill
Doing the work yourself can save you a lot of money. But keep in mind, it requires time, patience, and some level of skill.
Hiring a Professional
Hiring a professional can certainly make the process smoother, but it will add to the cost. You'll need to weigh the cost against the convenience and the assurance of a job well done. [ 1 ]
Conclusion: Kitchen Cabinet Redos Don't Have to Break the Bank
While kitchen renovations can be costly, redoing your kitchen cabinets doesn't have to be. With options like painting, refacing, hardware replacement, and adding trim or moulding, you can refresh your cabinets without draining your wallet. Whether you choose to DIY or hire a professional, remember that careful planning and creativity are key to a successful and budget-friendly kitchen cabinet redo.
For more information visit the home page
References
1. https://www.hgtv.com/design/remodel/kitchen-remodel/cheap-kitchen-cabinets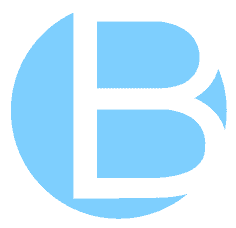 Blue Malue
With 25 years of expertise, Thomas Beck, a seasoned kitchen installer, offers unparalleled services that transform your kitchen into a culinary oasis. Thomas's rich experience and refined skills guarantee a hassle-free installation, saving you time and unnecessary stress. His comprehensive knowledge ensures that every minute detail is meticulously handled, avoiding future issues and maintenance costs. Thomas leverages the latest design trends, integrating functionality with aesthetics, elevating your kitchen's look while preserving its practicality. His commitment to quality guarantees the use of only the best materials, providing durability and long-lasting beauty. Beck's customized solutions cater to your unique needs and preferences, ensuring the kitchen you get is truly yours. Moreover, his admirable work ethic and punctuality are praised by his clients. By choosing Thomas, you invest in a service that offers peace of mind, outstanding craftsmanship, and a kitchen that will stand the test of time. Let Thomas Beck be your partner in crafting the kitchen of your dreams. Get in touch with Blue here.