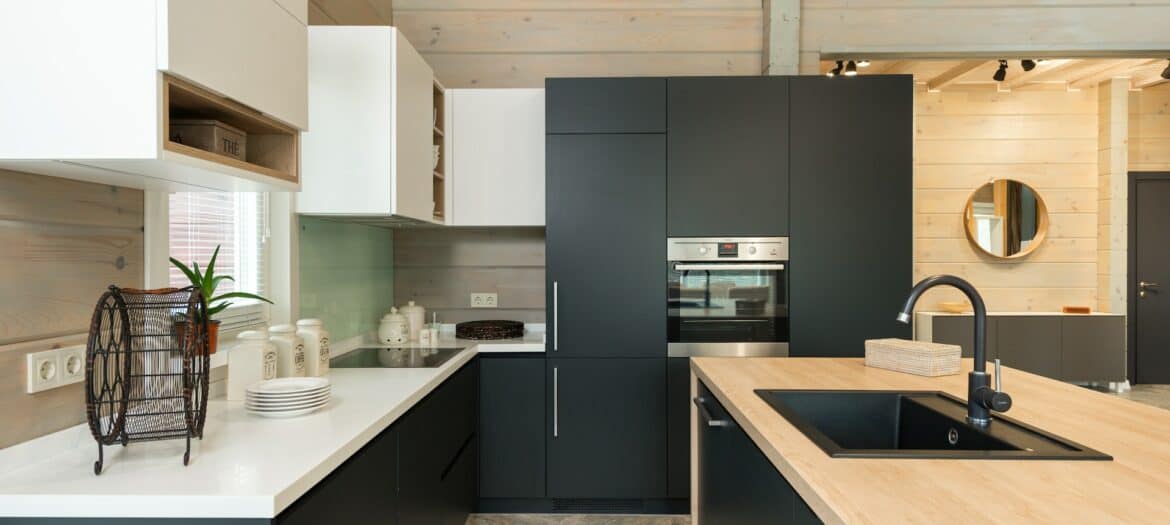 Question: Do you have to remove countertops to reface cabinets?
Answer: Typically, countertops do not need to be removed during cabinet refacing unless they are being replaced as part of the overall renovation plan.
Do You Have to Remove Countertops to Reface Cabinets? The Intricacies of Cabinet Refacing
For homeowners considering kitchen renovations, one popular option is cabinet refacing. This cost-effective choice gives your kitchen a fresh new look without the need for a full remodel. But the question often arises: "Do you have to remove countertops to reface cabinets?" This article aims to clarify this query and provide insights into the intricacies of the cabinet refacing process.
Understanding Cabinet Refacing: An Overview
To answer the question of whether countertops need to be removed during refacing, it's essential to understand what the refacing process entails.
Defining Cabinet Refacing
Cabinet refacing is a renovation method that leaves the basic structure—the cabinet boxes—in place. The process primarily involves replacing the cabinet doors and drawer fronts and applying a new veneer to all exposed faces of the cabinets. This means the cabinet framework remains intact.
Refacing Procedure and Countertops
Since the cabinet boxes stay in place during refacing, there's generally no need to remove the countertops. The countertop and the cabinet boxes usually form a cohesive unit, and the countertop doesn't interfere with the refacing work. However, there are situations where removing the countertop might become necessary, which we'll discuss in subsequent sections. [ 1 ]
When to Consider Removing Countertops: Exceptions to the Rule
While countertop removal isn't typically part of the refacing process, there are circumstances where it may be required or beneficial.
Damaged or Outdated Countertops
If your countertop is damaged or you're planning to replace it due to outdated style or wear and tear, it would be efficient to coordinate this with the cabinet refacing. Since the countertop must come off for replacement, this could be an excellent time to perform the refacing.
Renovating the Entire Kitchen Layout
If your remodel plans include altering the layout of your kitchen, you may need to remove the countertops. Significant structural changes to the cabinets, like modifying the size or location of the units, would necessitate countertop removal.
Replacing Lower Cabinets
In some cases, you may decide to reface upper cabinets but replace the lower ones. This situation would require removing the countertop to replace the lower cabinets.
Weighing the Pros and Cons: Countertop Removal and Cabinet Refacing
When determining whether to remove countertops during a cabinet refacing project, it's important to consider the advantages and disadvantages.
The Advantages
The most significant advantage of removing the countertops is the opportunity it presents for a more comprehensive renovation. It allows for greater changes in design and layout. It also provides a chance to inspect and repair any hidden damage to the cabinets or walls that might be concealed by the existing countertop.
The Disadvantages
On the downside, removing countertops increases the scope, cost, and time of the project. There's also a risk of damage during removal, especially with delicate materials like granite or quartz. Additionally, if you were not planning on replacing the countertop, you'd need to account for the cost of reinstalling the same countertop, which is not always possible depending on the material and the extent of disassembly.
Taking the Leap: How to Prepare for Cabinet Refacing
Whether or not you decide to remove your countertops, there are some steps to take to prepare for cabinet refacing.
Assess Your Kitchen

Start by evaluating the condition of your cabinets and countertop. This will help you decide whether to stick with refacing or if more extensive renovations are needed.

Find the Right Professional

Look for a reputable professional who specializes in cabinet refacing. They can guide you through the process, help you decide whether countertop removal is necessary, and ensure the work is done correctly.

Consider Your Options

Think about your design preferences. Are you happy with your current layout and style, or do you want a complete transformation? Your choices here will influence whether you choose to remove the countertops.
Conclusion: Charting the Course for Your Kitchen Renovation
While it's usually not necessary to remove countertops when refacing cabinets, specific situations may warrant it. Whether it's due to damaged or outdated countertops, plans for extensive kitchen renovations, or replacing lower cabinets, there are scenarios where countertop removal could coincide with a refacing project.
In any case, careful planning, professional advice, and a clear vision for your kitchen are the keys to a successful renovation. Whether you're merely refacing your cabinets or going for a complete kitchen overhaul, make sure to consider all aspects of the project to ensure the end result meets your expectations and enhances your home.
For more information visit the home page
References
1. https://www.1800cabinetwholesalers.com/blog/p.230416000/q-can-you-reface-cabinets-without-removing-the-countertops/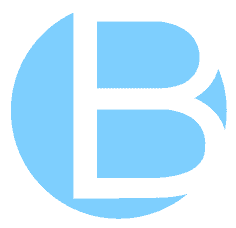 Blue Malue
With 25 years of expertise, Thomas Beck, a seasoned kitchen installer, offers unparalleled services that transform your kitchen into a culinary oasis. Thomas's rich experience and refined skills guarantee a hassle-free installation, saving you time and unnecessary stress. His comprehensive knowledge ensures that every minute detail is meticulously handled, avoiding future issues and maintenance costs. Thomas leverages the latest design trends, integrating functionality with aesthetics, elevating your kitchen's look while preserving its practicality. His commitment to quality guarantees the use of only the best materials, providing durability and long-lasting beauty. Beck's customized solutions cater to your unique needs and preferences, ensuring the kitchen you get is truly yours. Moreover, his admirable work ethic and punctuality are praised by his clients. By choosing Thomas, you invest in a service that offers peace of mind, outstanding craftsmanship, and a kitchen that will stand the test of time. Let Thomas Beck be your partner in crafting the kitchen of your dreams. Get in touch with Blue here.